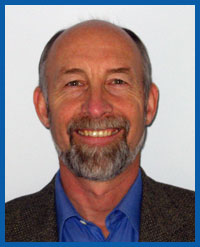 Welcome to my website. My name is Jim Browning and I am pleased to have this opportunity to introduce myself. I have been a Registered Psychologist for 32 years. During this time, I have practiced in the communities of Vancouver, West Vancouver and North Vancouver. With hundreds of psychologists and counselors from which to choose, you may be asking yourself the question:

Why would I choose to work with Dr. Browning? Click on Choosing a Therapist to find out.


In brief, I am:

Highly Trained

Experienced

Approachable

Practical

I am particularly experienced in working with:

Depression

Anxiety

Men's Issues

Anger Management

Workplace Disability

Relationship Issues

Substance Abuse
Please feel free to peruse this website or contact me for more information.

If you wish to see a female psychologist, please see information regarding my associate, Dr. Katy Strachan, on this website - click here for Dr. Strachan's page.